About Us
Unique in the industry, Magnify Sourcing offers an unmatched combination of innovation, creativity, adaptability, accessibility and undaunted determination to choose the roads less traveled in our pursuit of customer success. Propelled by our pioneering spirit, we tackle the most complex problems with elegant, scalable solutions. Magnify Sourcing delivers Logo, Website, Landing Page, Brochure, Web Application Development & Hosting, Data Science, Data Analytics, AI based Application, Social Media Marketing, SEO, Branding, Content Creation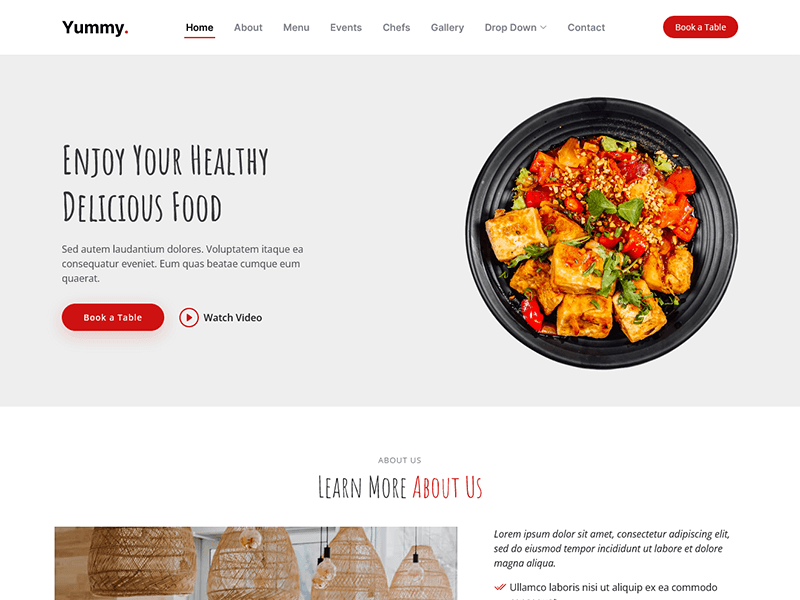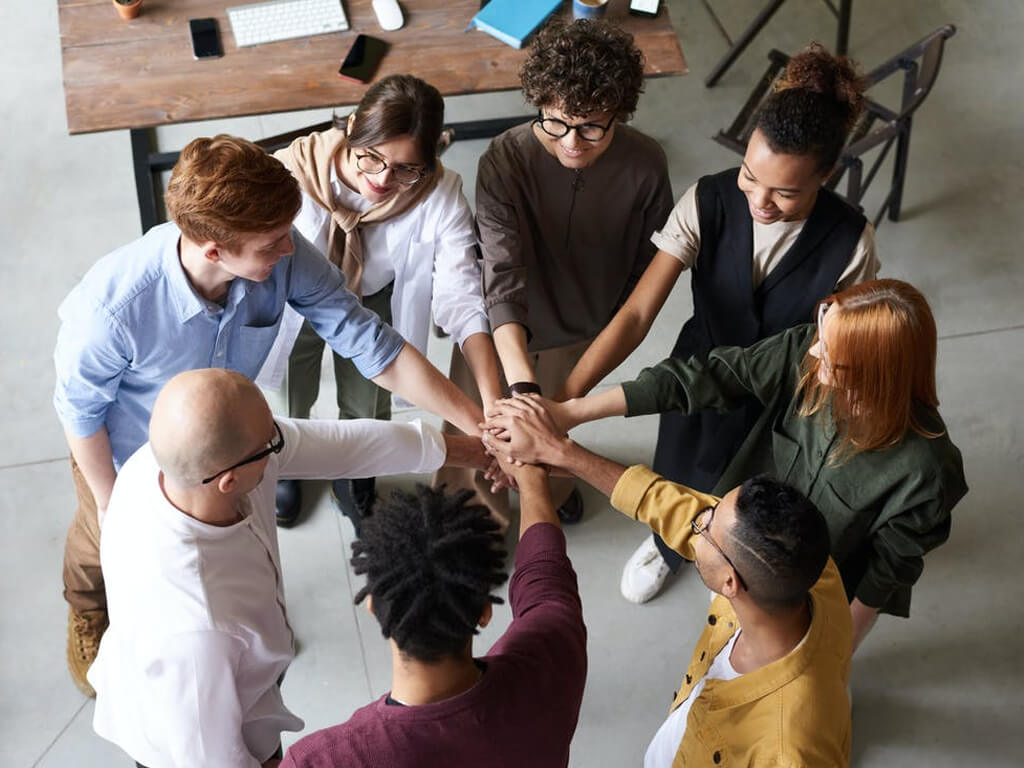 Experts In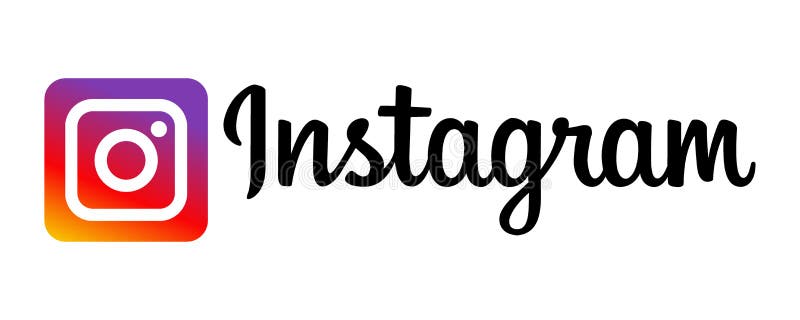 Our Services
At Magnify Sourcing, we believe in doing things differently. We believe in coming up with ideas and strategies that are unique and in line with your brand. We aim to bring your brand to life by weaving your brand story and connecting it with your audience. Our goal, as a digital marketing and technology company, is to come up with high-end proposals that will transform and boost your brand.
Digital Marketing
"Well-equipped with Facebook, Instagram, YouTube, Google, SEO and More"
Web Designing
"We are Pioneer in Website Designing"
UI/UX
"Discover Connect Innovate a Brand New Design for your Applications"
CRM Analytics
"Make Your Tera bytes of data in a Pictorical Representation in a ease of manner with us"
Web Application
"We breathe life into your business with Web Apps"
Full Stack Advertising
"creating and managing ad campaigns to analyzing and optimizing ad performance"